Granule pro psy Brit akce
Granule pro psy Brit akce
Kupte si online přes internet nejlepší psí granule v akci. Objednejte si psí granule pro štěňata, juniory i seniory a udělejte jim radost. Nyní můžete koupit granule pro psy brit na které je akce, za výhodnou cenu. Granule pro psy malých, středních i velkých plemen a pro kočky. Velmi chutné granule pro psy brit poskytují optimální složení pro zdravý vývoj psa. Vynikající granule pro psy brit v akci, které žádný pes neodmítne. Úžasná vůně a jemná chuť to jsou lahodné granule pro psy brit akce a navíc obsahující vyvážené složení, působící blahodárně na psí srst, psí klouby, psí kosti a celý pohybový aparát psa.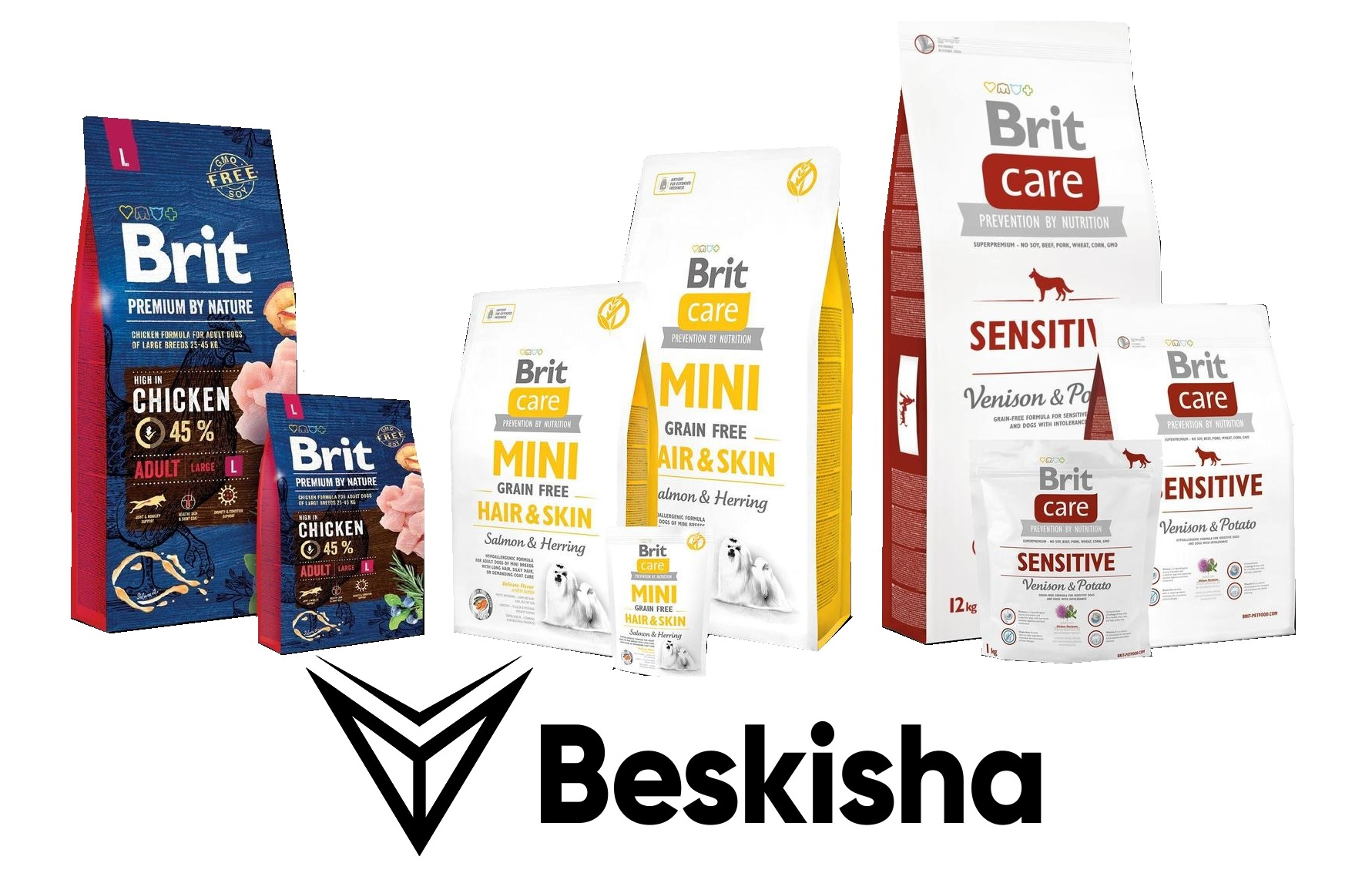 Rovněž poskytneme on-line v našem eshopu široký výběr granulí pro puppy (štěně) , psy v optimálním věku nebo pro psy seniory a to za nejlevnější ceny v akci. Zakoupit si můžete ganule pro různě velká a malá plemena a podle zdravotního požadavku. Velmi vyhledávané a často kupované granule pro psy jsou hypoalergenní granule, granule pro březí feny a superprémiové granule pro alergiky.
Podle masa použitého při výrobě můžete dopřát psovi granule kuřecí - chicken, granule králičí - rabbit, hranule jehněčí - lamb, granule z divočiny - wild meat nebo granule rybí - fish.Granule pro psy je možné získat v různém objemu. Nejvýhodnější balení jsou v pytlích 2kg, 3kg, 5kg, 10kg nebo 12 či 15kg s ohledem na velikost psa.